Jam
Your sats. Your privacy. Your profit.
JoinMarket WebUI Org.
Open the App Store on your umbrelOS home server to install this app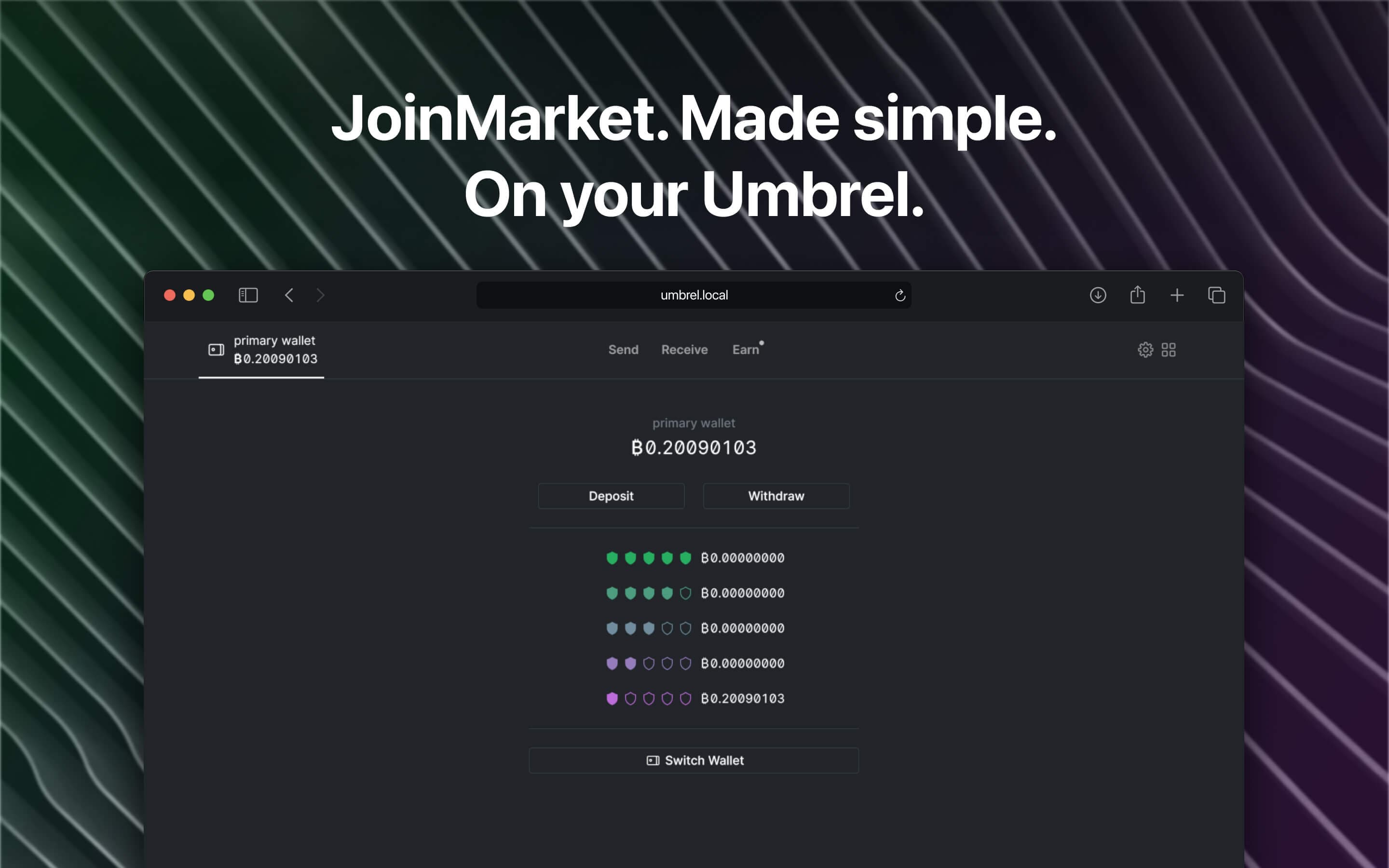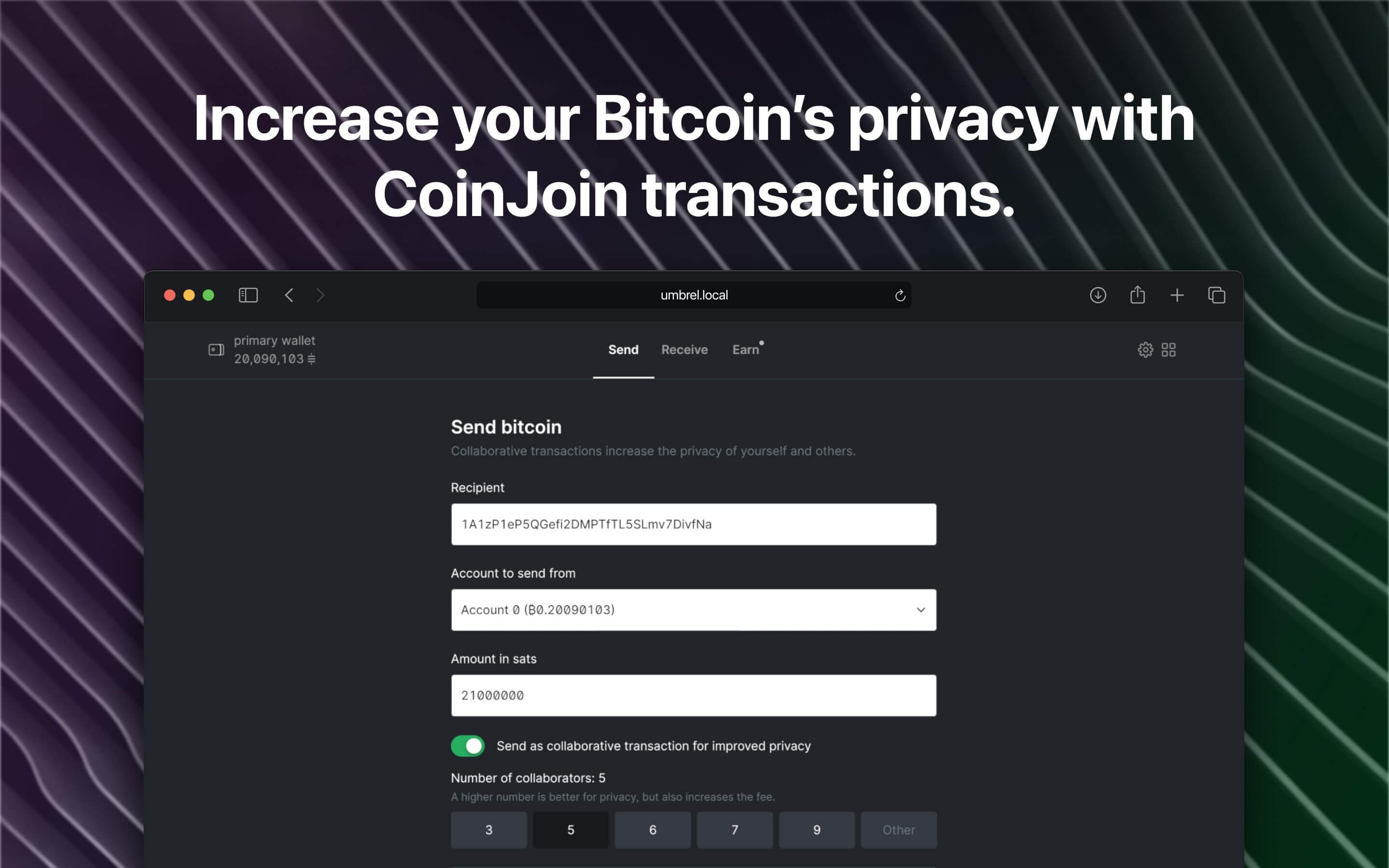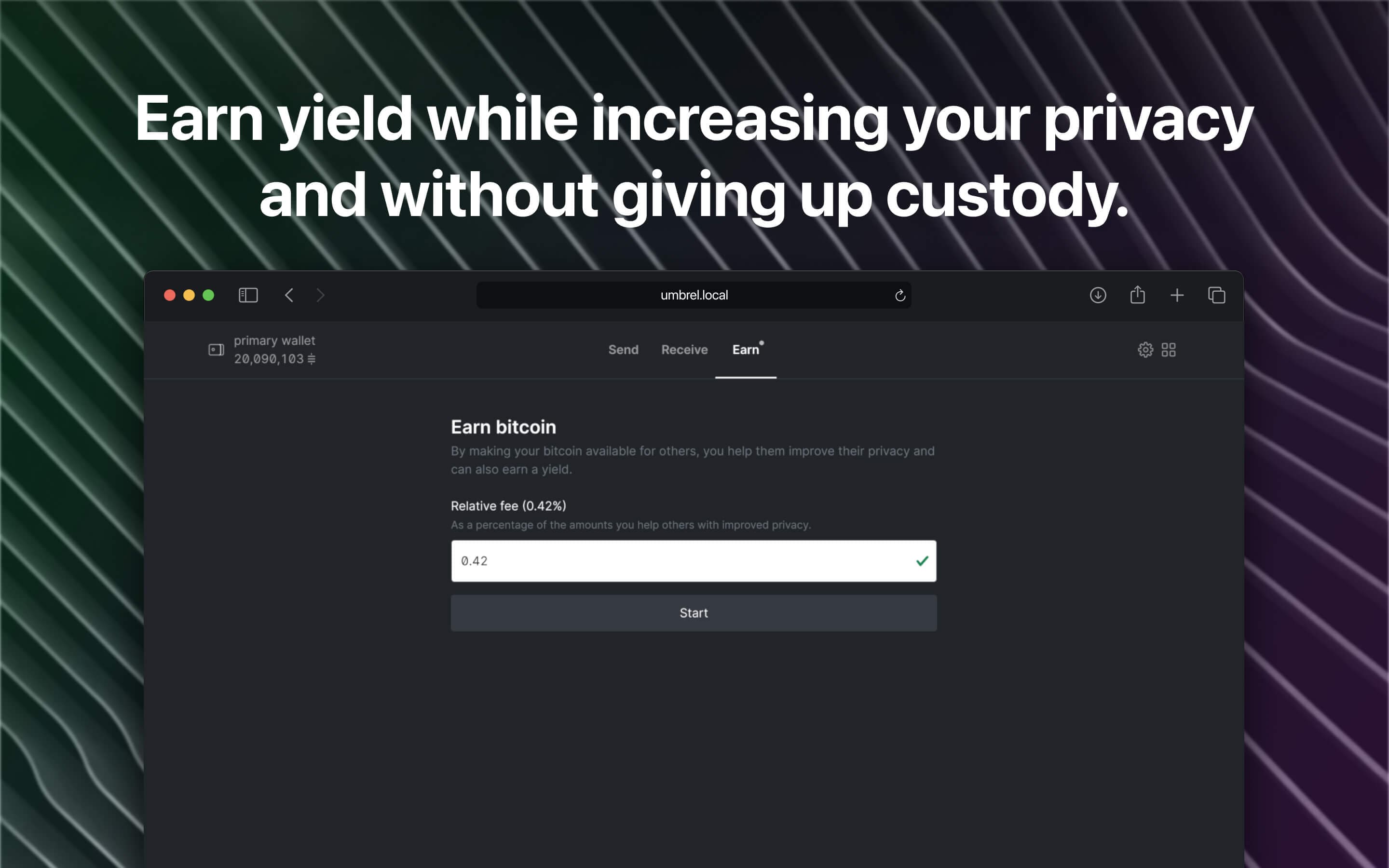 About this app
Jam is a user-interface for JoinMarket with focus on user-friendliness. It is time for top-notch privacy for your bitcoin. Widespread use of JoinMarket improves bitcoin's fungibility and privacy for all. The app provides sensible defaults and is easy to use for beginners while still providing the features advanced users expect.
What's new
Version 0.1.6
- Import: Ability to import existing wallets - Fees: Fee estimations and limits are now shown before sending collaborative transactions - New translations: Chinese, Italian, Brazilian Portuguese, German - UI: Frozen balances are now shown at the jar level - UI: Various interface enhancements and consistent styling